[threecol_one]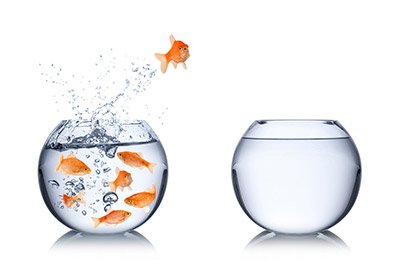 Marketing[/threecol_one] [threecol_two_last]
Women In Leadership Podcast – THE podcast that empowers women to achieve their full potential whether they are in corporate or working in their own business. 
Guests will be sharing the highs and lows of their careers, the challenges they had to face head-on, as well as their words of wisdom to help us become more purposeful in all aspects of our lives, our businesses and our careers.
We'll also be sharing a new theme, which aligns with Annemarie's #BEtheDifferenceMovement – something very close to her heart.
This segment is all about challenging the status quo, the same ol' same ol' BS that is sadly rampant across many industries, and having the courage to ask: "Say's who? Why not? But, What If?"
It's also about creating a community where women are welcome and encouraged to step forward and share the message that's been placed on her heart without fear of being judged, criticised or ridiculed by haters and naysayers.
It's about giving women permission to BE the Tall Poppy; to speak out against the BS, the injustice that's happening and what she believes in, in a positive and empowering way. Because she knows to MAKE a difference, she needs to BE the difference. With confidence and compassion.
[threecol_one]
Leadership
[/threecol_one] [threecol_two_last]
[threecol_one]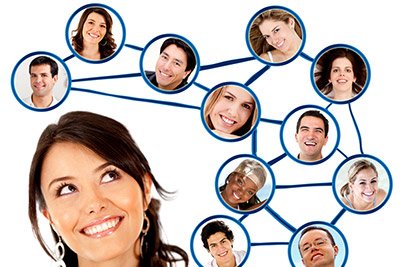 Managing People
[/threecol_one] [threecol_two_last]
[threecol_one]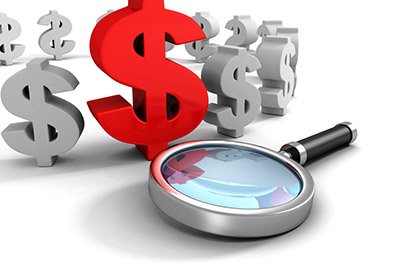 Accounting & Finance
[/threecol_one] [threecol_two_last]
[threecol_one]
Entrepreneurship
[/threecol_one] [threecol_two_last]
[threecol_one]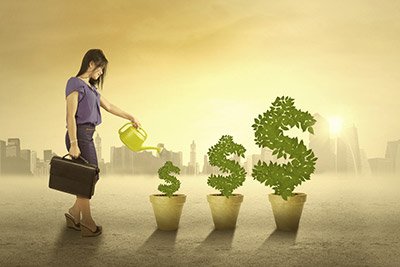 Sales
[/threecol_one] [threecol_two_last]
[threecol_one]
Strategy
[/threecol_one] [threecol_two_last]
[threecol_one]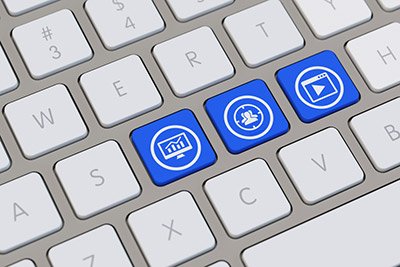 Technology
[/threecol_one] [threecol_two_last]
[threecol_one]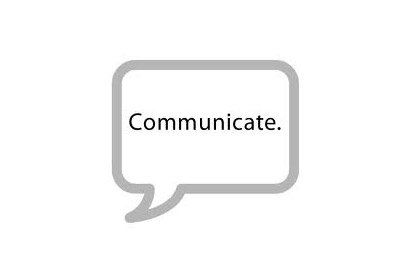 Communication
[/threecol_one] [threecol_two_last]
[threecol_one]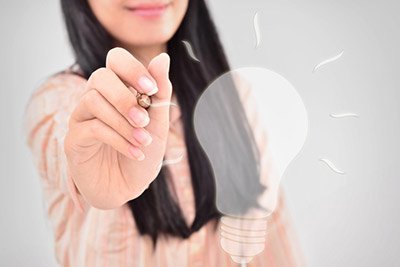 Innovation
[/threecol_one] [threecol_two_last]
[threecol_one]
Organizational Culture
[/threecol_one] [threecol_two_last]
[threecol_one]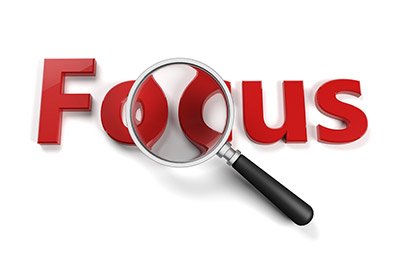 Productivity
[/threecol_one] [threecol_two_last]
[threecol_one]
Worklife Balance
[/threecol_one] [threecol_two_last]
[threecol_one]
Decision Making
[/threecol_one] [threecol_two_last]