How to Be Better Prepared to Give Credit to Customers
Welcome to SMART Connect Podcast episode #6, featuring business experts and industry thought leaders to help YOU effectively navigate a constantly changing and disruptive market place so you can grow your business into an industry-leading brand.
According to Paypal and Intuit Australia in their Late Payment Study conducted in Nov 2015 – there is $26 billion in unpaid invoices at any one time in Australia.
And, Dun & Bradstreet claims that businesses spend 18 million hours per year chasing debtors; and 90% of SME failure is caused by poor cash flow.
How is your company's cash flow? Do you have unpaid debtor accounts?
Joining me today on the show is Jeanine Purdie, she is the CEO of Business Credit Solutions – a debt collection agency, which she founded in early 2014 after working at a National Collection agency – so the area of debt collection is something she is an expert in and passionate about.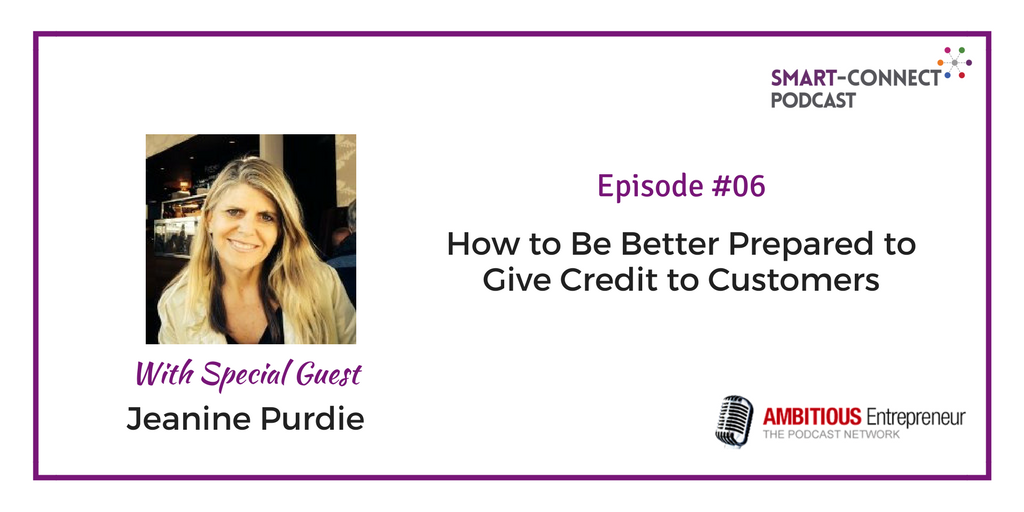 During this interview Jeanine shares:
How to Be Better Prepared to Give Credit to Customers;

How to be better prepared to give credit to customers and to feel confident with the customers you choose to do business with;

Be able to detect the early warning signs of non-payment of a customer;

What you need to know about cloud based systems to assist you with your debtor management.
Podcast (smart-connect-podcast): Play in new window | Download (Duration: 28:26 — 26.3MB) | Embed
Subscribe: Apple Podcasts | Google Podcasts | Android | Stitcher | Email | RSS
SUBSCRIBE HERE on iTunes and Stitcher
Resources & Links Shared:
If they are serious they will pay you – don't let people use you like a bank. — Jeanine Purdie
About Jeanine Purdie

Jeanine Purdie is the Managing Director of Business Credit Solutions Pty Ltd and REPAID! Collections.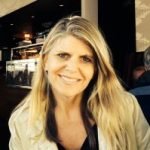 Contact Jeanine
Connect With SMART Connect Alliance: