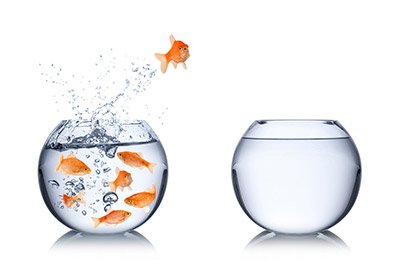 Marketing
Women In Leadership Podcast: empowering women to achieve their full potential whether they are in corporate or working in their own business.  Guests will be sharing the highs and lows of their careers, the challenges they had to face head-on, as well as their words of wisdom to help us become more purposeful in all aspects of our lives, our businesses and our careers. We'll also be sharing a new theme, which aligns with Annemarie's #BEtheDifferenceMovement - something very close to her heart. This segment is all about challenging the status quo, the same ol' same ol' BS that is sadly rampant across many industries, and having the courage to ask: "Say's who? Why not? But, What If?" It's also about creating a community where women are welcome and encouraged to step forward and share the message that's been placed on her heart without fear of being judged, criticised or ridiculed by haters and naysayers. It's about giving women permission to BE the Tall Poppy; to speak out against the BS, the injustice that's happening and what she believes in, in a positive and empowering way. Because she knows to MAKE a difference, she needs to BE the difference. With confidence and compassion.
Leadership
How to Take Care of Your Baby, Your Business AND [...]
Are you still using feature-benefit marketing and solution-based selling to [...]
Success Starts With True Clarity Welcome to episode 2 of Business [...]
Cyber Security: How to Avoid Falling Victim to Black Hat [...]
From $40K in debt to $500K in sales in 12 [...]
Is Your Business Ready for Disruption? Welcome to SMART Connect [...]
Be Inspired, Take a Step Forward, Say YES and Have [...]
Is Your Business Ready for Disruption? My guest today believes [...]
If You Don't Ask - You Don't Get & Other [...]
How to Identify and Complete your God-given Purpose in your [...]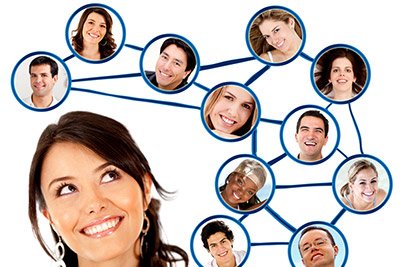 Managing People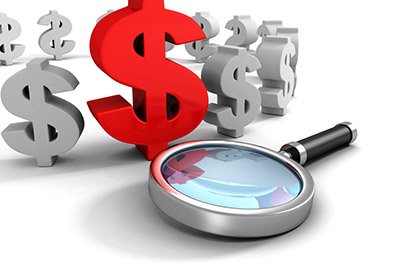 Accounting & Finance
Entrepreneurship
Trust in Society Is Changing with Conor O'Malley  Is there [...]
How to franchise your business Have you ever wondered what [...]
Staying Motivated and Managing Your Energy There's nothing more fulfilling [...]
Getting Quality Leads through Leveraging LinkedIn with Paul Higgins The [...]
Cost-Effective Marketing During Turbulent Times with Debra Jason One of [...]
Using Intuition to Make the Right Business Decisions with Sunil [...]
Why Service-based businesses should NEVER compete on price The industry [...]
Welcome to Industry Thought Leader Podcast - Episode 1: 5 [...]
To be the Voice for women-led SME's around the globe, championing economic empowerment for women. Interviews will continue to encourage, educate and equip women-led SME's around the globe for business growth and international trade. Founded in 1992 by Diana Abruzzi, the International Women's Federation of Commerce and Industry (IWFCI) is the world's first Chamber of Commerce for women. IWFCI Podcast is a collaboration between IWFCI and Ambitious Entrepreneur Podcast Network.
Topic: How To Grow a Successful Online Business Even If [...]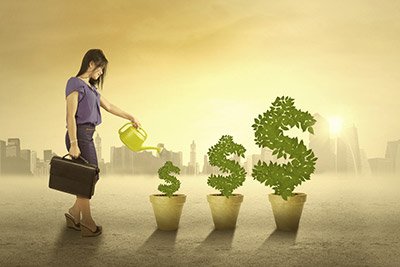 Sales
Strategy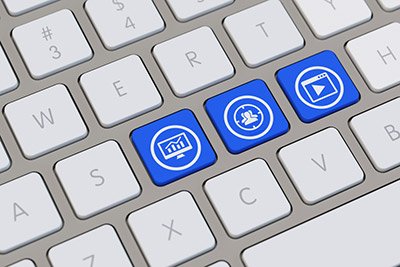 Technology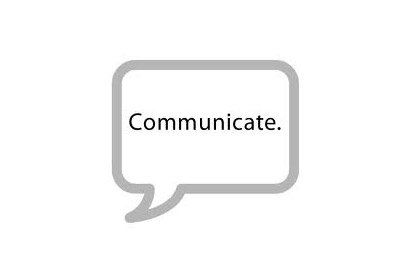 Communication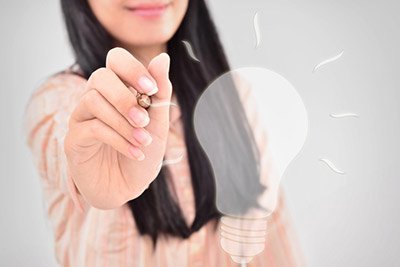 Innovation
Organizational Culture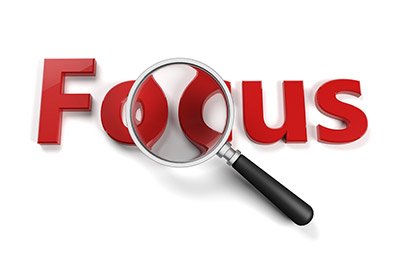 Productivity
Worklife Balance
Decision Making