About Global Spotlight Podcast
Hosted by Keith Keller, Global Spotlight Podcast is brought to you by Coaches Connection Academy – THE Missing Link For Coaches.
Global Spotlight Podcast will showcase hand-picked Coaches and ask them to share their insights and advice on what it takes to grow a successful coaching practice.
As business owners, we know that while growing a successful business can be exciting and rewarding, it can also be challenging and difficult, with many coaches experiencing frustration and isolation on a daily basis.
Global Spotlight Podcast's mission is to inspire and empower these coaches with the lineup of inspiring guests.
Contact: Have a question or comment you'd like to share? Want to be considered as a guest for an upcoming show?
Contact Keith here: Keith [at] globalsocialmediacoaching.com
Keith Keller is a popular speaker and has appeared on numerous radio shows, teleseminars, webinars and Google hangouts around the world, teaching coaches how to leverage Twitter to build their online presence.
Keith is equally comfortable on both sides of the microphone, and being passionate about helping coaches succeed with their businesses is a perfect addition to the team at "The Coaches Connection Academy". He is now the Global Ambassador for the site and affectionately calls it "The Missing Link For Coaches".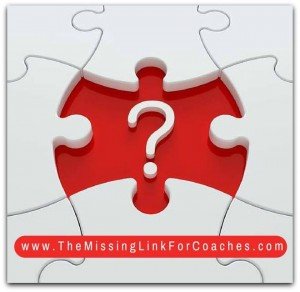 If you would like to contact Keith, send an email to: Keith [at] globalsocialmediacoaching.com