About The Successful Investor Podcast
The Successful Investor Podcast: Listen as Michael Sloan, one of Australia's leading independent investment property experts, provides property investment advice and strategies, showing you how to invest in property – successfully.
Have you been thinking about investing in property? Overwhelmed with all the conflicting information you've found online? Or are well-meaning friends, family or work colleagues bombarding you with suggestions?
Do you want some simple strategies that will guide you on your journey?
Such as what investment properties NOT to buy – no matter what? Or to learn why most investors (surprisingly) should avoid high capital growth investment properties.  Should you buy new or old? Why is cash flow so important? Or how to buy a property with a $0 cash deposit?
If you want to learn all these things and everything in between – you are in the right place.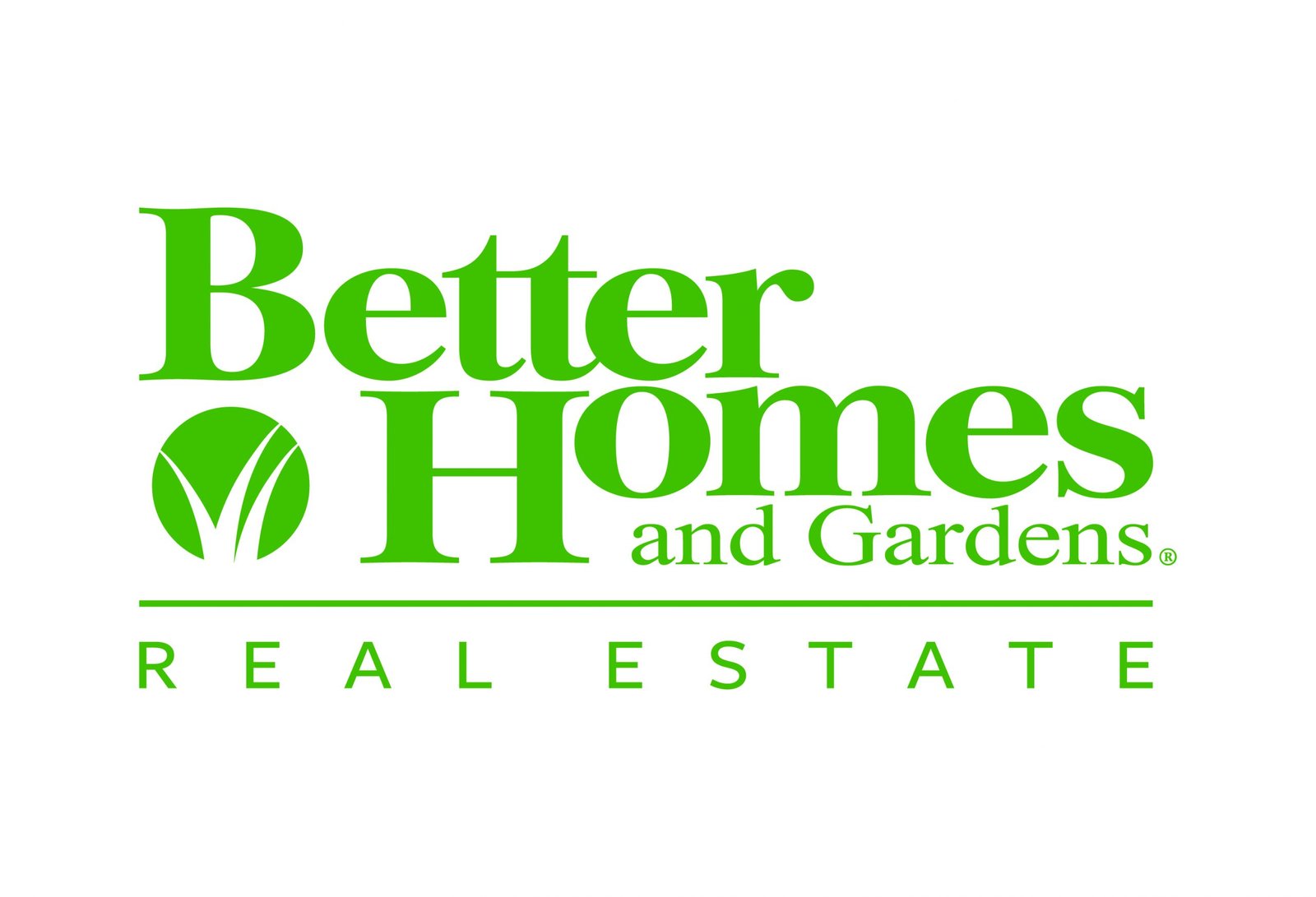 Michael Sloan is one of Australia's leading independent investment property experts, giving home buyers and investors simple yet powerful strategies to create wealth and lifestyle options through property.
Michael is the Managing Director of Better Homes and Gardens Real Estate in Victoria and founder of property investment firm The Successful Investor.
Michael is the Property Expert for The Association of Financial Advisors and writes about property for the National Australia Bank. He has provided property advice on Channel Nine, major Australian radio programs, major metropolitan newspapers Australia-wide, property magazines and industry trade journals. He has been named one of the Top Ten Property Advisors in Australia by Your Investment Property Magazine.
Michael and his team have managed properties on the short term stay and long term letting for over 20 years delivering outstanding client care and a superior level of service in property management. From effective marketing and advertising strategies, securing and retaining quality tenants, and accurate preparation of all documentation.
Michael is committed to providing your clients with an exceptional property management service unmatched in the industry at a fair price. We make it our business to understand legislation meaning you have confidence and greater peace of mind that your asset is in the best hands.
Michael's knowledge comes from being a qualified mortgage broker, financial planner and fully licenced real estate agent.
Michael has also authored two books: 'Cracking The Real Estate Code and The Formula to Successful Property Investing:
"The best Investment book that I have read. I was a Certified Financial Planner involved in Property for many years, and this book contains strategies I have never seen. the way you explain your strategies is exceptional." – John Carroll.
Michael Sloan and Better Homes and Gardens, a perfect combination.
Better Homes and Gardens is one of the most trusted brands in Australia. Our brand is built on a trusted,
iconic foundation that no other real estate brand can compete with. For generations, Better Homes and Gardens® has shaped and enriched the lives of tens of millions of Australians.
Couple that with the fact that the Better Homes and Gardens® brand name is relevant to consumers before, during and after the sale, and you can see how we offer benefits far beyond those of our competitors.
Using innovative technology, sophisticated business systems and the broad appeal of a lifestyle brand, Better Homes and Gardens® Real Estate embodies the future of the real estate industry while remaining grounded in the tradition of home.
Our growing network includes more than 11,500 affiliated sales associates and approximately 350 offices serving home buyers and sellers across the United States, Canada and Australia.