Grow your coaching practice: your profit-building formula
Want to grow your coaching practice but unsure how? Just started your coaching practice and struggling to get clients? You're in the right place. Whether you've just opened up your coaching practice, or you've been in business a while, this podcast will help you take your results to the next level.
What's In Today's Show:
Today 's Words of Wisdom: Your Profit-Building Formula
Socially Savvy Segment with Global Twitter Marketing Specialist Keith Keller – bringing it all together
Inspirational Message to nourish your mind, body and spirit for the week ahead
LISTEN NOW
Resources that Annemarie shared:
Your Profit-Building Formula [graphic below]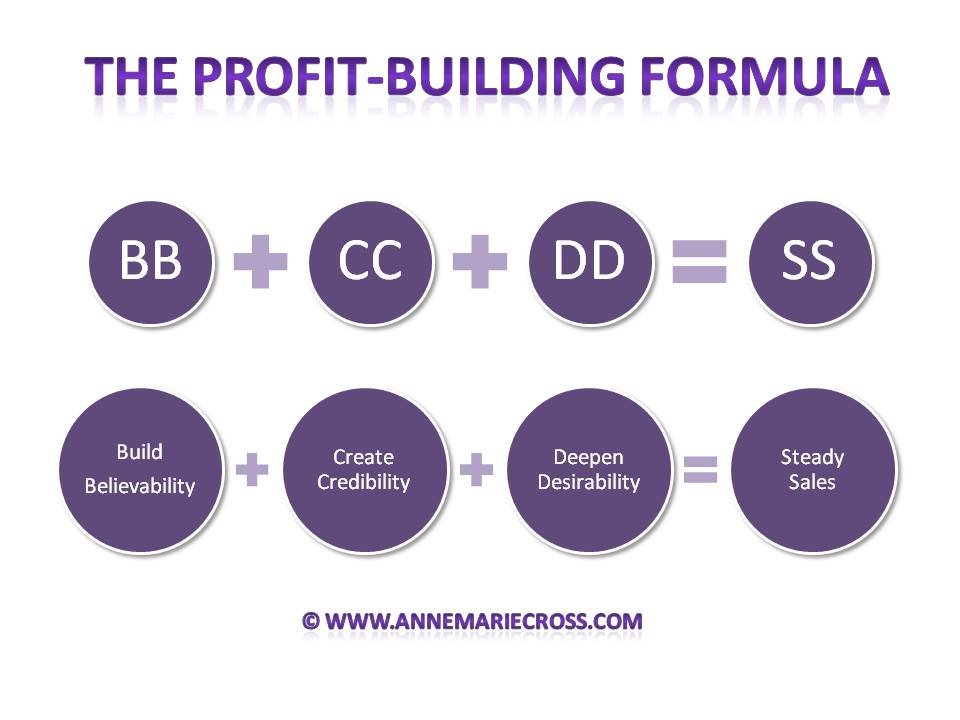 Go ahead and give us a shout out – we'll make sure we shout back! Here are our Twitter handles:
Today's Inspirational Tip
"Forget the reasons why it won't work and believe in the one reason why it will." —Anon
Enjoy the show!
As always, thank you for being part of our community and listening to this podcast. To ensure you don't miss out on learning about the latest tips and strategies to help you build your successful business, go ahead and subscribe to the podcast by clicking on the link below. And, while you're there, please leave your rating and review of our podcast show on iTunes. THANK YOU!
Click here to Subscribe & Keep Up To Date via iTunes and leave a review!
More about Annemarie Cross
Annemarie Cross is a Money, Marketing and Mindset Business Coach who supports ambitious women coaches in unearthing and communication their inner brilliance (their brand) so they can boost their credibility, visibility, celebrity and profitability.
She guides her clients through Branding, 6-Figure and Money Mindset Breakthrough Secrets programs – helping them stand out from their competitors, build solid business foundations and implement key marketing strategies. She also helps them transform their hours-for-dollars services into lucrative information products and programs so they can get paid what they're worth, doing what they love.
Annemarie has been dubbed: "The Podcasting Queen" by her followers for her weekly, International award-winning podcast – The Ambitious Entrepreneur Shown and regularly shares business and marketing tips.
Contact Annemarie 
More about Keith Keller
Keith Keller is now well known internationally as "The Global Twitter Marketing Specialist". He has appeared on numerous radio shows, teleseminars, webinars, and Google hangouts
across the US & Canada, UK & Europe, as well as Australasia.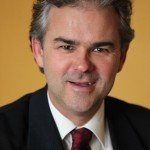 In addition, Keith offers "One On One" coaching about Twitter Marketing to clients around the world via SKYPE and now has an ever growing list of Social Media training products available.
Contact Keith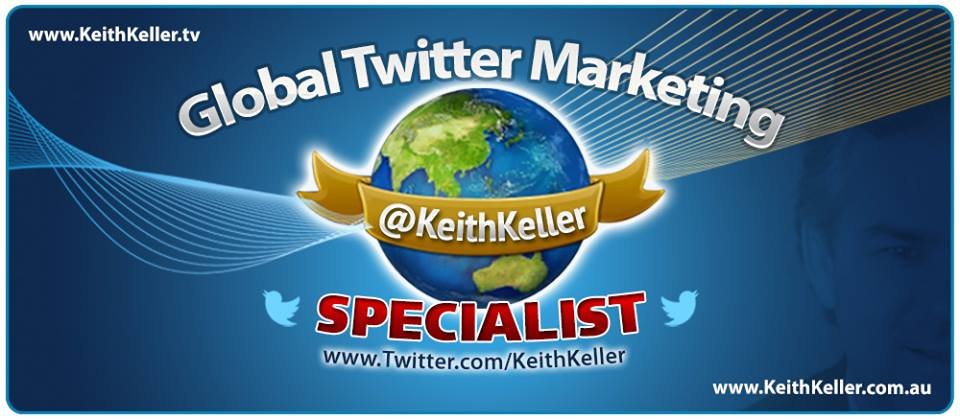 HAVE YOUR SAY:
What did you think about the message Annemarie shared today? What action step will you take after hearing today's tips and strategies to set yourself up for success so you can grow a successful, profitable coaching practice? Go ahead and share. We'd love to hear from you!
What about the message Keith shared today? Which action are you going to take to get you started familiarizing yourself with Twitter? Go ahead and share!
Please leave your comment in the box below, and remember to share and Like the show with your colleagues. Also, stop on by our Facebook page to say hello and to give us a shout out on Twitter – we promise to shout back! As always, we appreciate it!
Listen NOW by clicking on the player below
Podcast (coachesconnectionpodcast): Play in new window | Download (Duration: 50:41 — ) | Embed
Subscribe: Apple Podcasts | Google Podcasts | Android | Email | RSS