Topic: GCS Group: How a Global 40-year Strong & Successful Business Responded to Disruption
Welcome to Pushing The Boundaries Podcast – brought to you by GCS Group, where you'll gain unique insight into how an Australian SME pushed the boundaries to turn disruption into opportunity, and are now leading the way in international trade credit and risk.
I'm your Host Annemarie Cross and this is part 1 of a 3-part series.
Today we're going to set the stage and share the story of how GCS Group – a global 40-year strong and successful business found themselves face-to-face with disruption, how they responded, and the now exciting opportunities that lay ahead for GCS and other companies operating in the area of credit and risk management.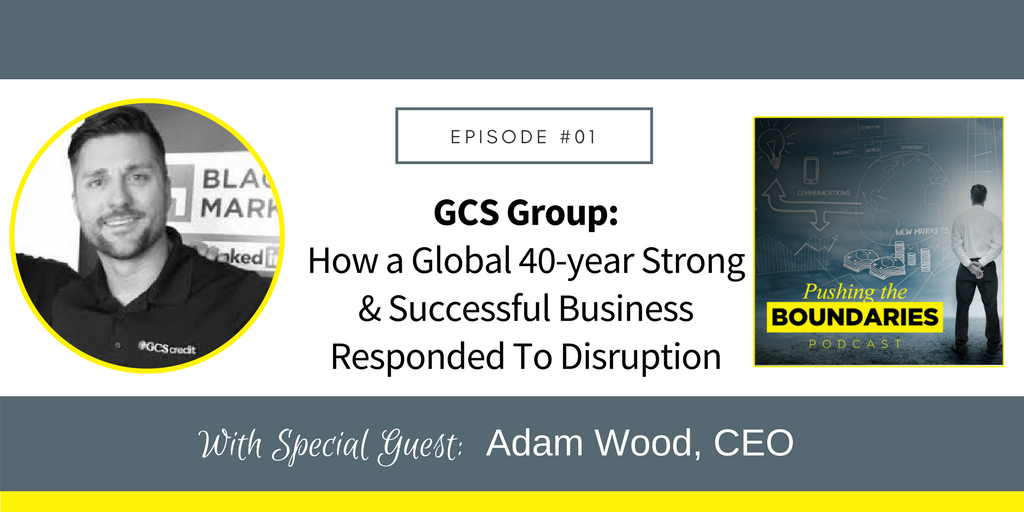 On today's show I'm speaking with Adam Wood, the now CEO of GCS Group, where he will share:
Who GCS Group is and how they began;
The significant challenges GCS Group faced;
How GCS Group responded to disruption;
The three key outcomes that came out of addressing disruption; and more.
LISTEN NOW:
Podcast (pushing-the-boundaries-podcast): Play in new window | Download (Duration: 14:46 — 21.2MB) | Embed
Subscribe: Apple Podcasts | Google Podcasts | Android | Email | RSS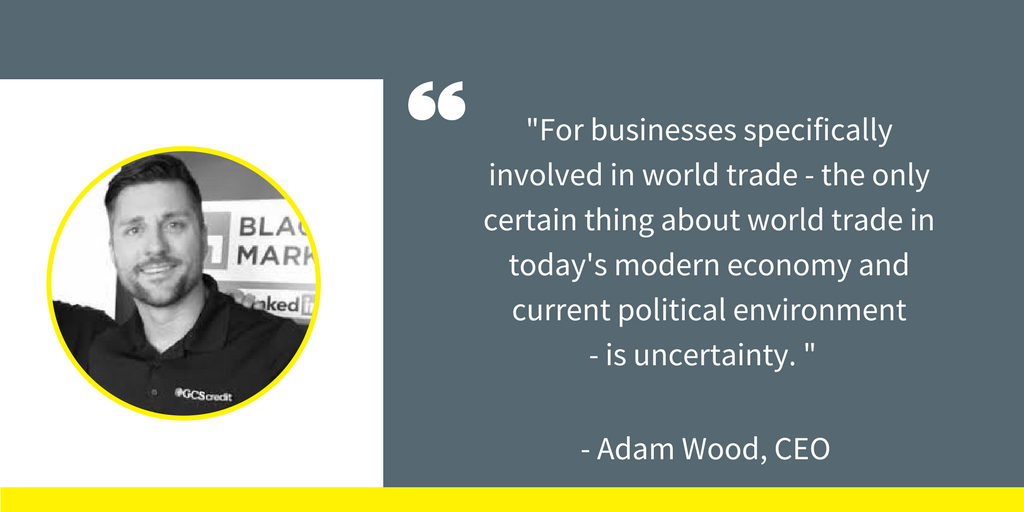 About Adam Wood:
20+ years in international credit and risk management.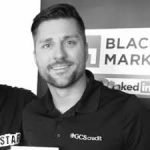 Coordinated regional and global conferences to facilitate growth of GCS, its members and partners to develop leading receivables management, information, investigation, consulting and advisory standards.
In 2011 co-authored the "Global Compliance Requirements Program"​, a first of its kind, and spearheaded the company's diversification into risk management, specifically verification, investigation and brand protection with Sid Kapur.
Appointed CEO in 2012, Adam led the strategic planning and implementation of GCS Credit's drive to create the world's first dedicated community and social network to connect the world of cashflow, credit and collections.
Adam is also the Co-Founder of Certified By, a compliance solution for SME's and managing 3rd party vendor verification, and Automagic, an app that helps businesses make better decisions with prescribed data driven insights and workflow automation.
Contact Adam:
Next episode: Part 2 – Credit and Risk Management: Transforming Disruption into Opportunity