Do you have a book inside you just waiting to get out? If so, according to an article on Huffington Post you are one of the 82% of people who want to write a book.
Perhaps you're in the process of writing your first, second or even third book?
Whether you're a published author or you long to become published author you'll want to go and grab a pen and paper and take down the notes that my guest today is about to share.
Stacey Myers – is a mentor to authors and supports them in building a powerful author platform so they can build a powerful online presence with their book. On today's show she is going to share:
Why every author and writer needs an author platform even if they haven't started writing yet
The key elements you must have in place for your author platform
Key strategies you must follow daily to ensure you author platform works for you
and much more!
Enjoy!
About Stacey Myers: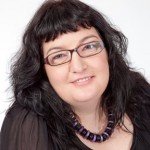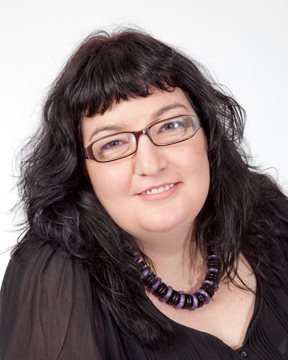 Stacey Myers is a business and online marketing trainer, speaker and social media strategist accredited with the Relationship Marketing Institute. Stacy mentors authors and writers to build relationships and community online with ease and confidence so they have an already established relationship when ready to launch their books.
Contact Stacey Myers:
*Sources:
YOUR SAY:
What about you? Have you written a book or are planning on writing a book, however haven't even thought about building your author platform? Maybe you already have a platform – which tools are you using with success? Let me know in the comment box below. It's always so nice to hear from you!!  And, remember to 'Like' and share the podcast with your friends.
Podcast: Play in new window | Download (Duration: 24:26 — 22.4MB) | Embed
Subscribe: Apple Podcasts | Google Podcasts | Spotify | Android | Stitcher | Email | RSS | More