The Room Xchange Podcast
Welcome to the Room Xchange Podcast series.
In this series I'll be interviewing CEO and Founder of The Room XChange – Ludwina Dautovic to tell us more about her new business venture, which is entering the sharing economy.
The sharing economy is the fastest growing economy in the world, expected to reach $335 billion by 2025, in the US alone.
Did you know that we have a housing crisis not only in major capital cities across Australia but also worldwide? Millenials have inherited the high costs of living yet their income hasn't increased to match it. Households are more stressed than ever because they have to work so hard to maintain their lifestyle.
According to Finder.com there are 7 million homes with a spare room in Australia.
And, that's where The Room Xchange comes in.
The Room XChange is an online marketplace that connects busy people who have a spare room, with guests who are willing to give a couple of hours around the house each day in Xchange for food and accommodation.
It's taking the sharing economy to the next level, connecting people who want more out of life, with the resources that already exist. A win-win for all.
Ludwina is going to share more about how you can become involved with the Room Xchange in our podcast series.
LISTEN NOW:
Podcast (the-room-xchange-podcast): Play in new window | Download (Duration: 1:43 — 1.8MB) | Embed
Subscribe: Apple Podcasts | Android | RSS
Subscribe to the show with iTunes and Stitcher
The Room Xchange is taking the sharing economy to the next level, connecting people who want more out of life with resources that already exist. It's a win-win for all. — Ludwina Dautovic
About Ludwina Dautovic
Ludwina Dautovic has been a successful entrepreneur for over two decades and is the Founder and CEO of The Room Xchange, a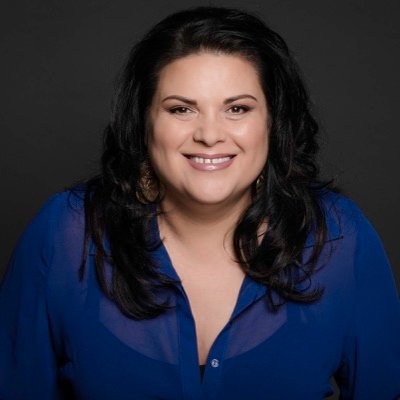 service which connects busy professionals, young families and empty nesters with a spare room in their home (hosts) with travellers and guests who provide an agreed amount of help around the home in exchange for food and accommodation.
Commissioned by Apple and Optus to create an educational media program signalled the birth of her first company, Media Minds. For the next five years, Ludwina and her team ran two-day media workshops in over 300 schools in Adelaide, Brisbane and Melbourne.
Ludwina then combined technological expertise with business acumen to provide consulting services to businesses operating in the online space. Today, Ludwina is an investor in new and emerging technologies and has invested in four tech start ups, The Room Xchange, her fifth tech investment, is so far, fully self-funded. With the full support of her commercial partners and strategic advisors, (Chris Adams, Tim Wall, Erik Tyler and David Stavropoulos) Ludwina is immersed in her first capital raise and leading the company towards a global market.
Ludwina was recently included in the 100 Leaders Program as part of the world's first interactive leadership forum created by Xventure. Organisations across the world are able to see and hear from Ludwina as part of this global initiative. Ludwina is regularly called upon as a commentator in media outlets including CMO, Sky News, Who's Who of Australian Women, The Age, The Herald Sun, CEO Magazine and more.
Contact Ludwina
Website: www.TheRoomXChange.com